To begin with, you should figure out what vases are, and what they can be used for, because their functions are varied. In this article, we will share with you how to choose the right vase for your interior and tell you about its varieties.
Vases for table
With their help, you can serve a festive table, using bright fruits or vegetables as decoration. Such vases are of different types: low and wide, on stands with an almost flat bowl, reminiscent of a water lily leaf, domed, in the form of a funnel.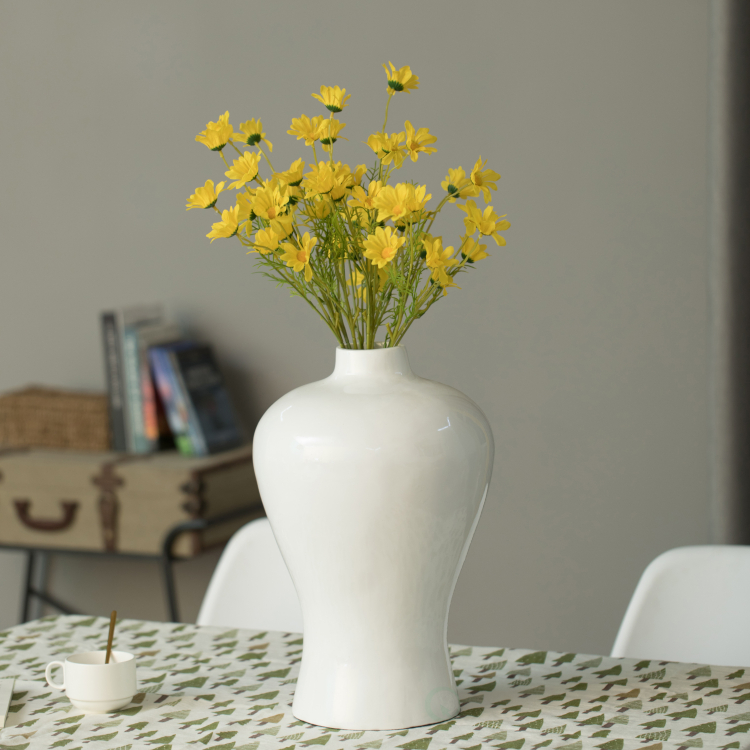 Vases for décor
They are used to showcase beautiful objects such as seashells, pinecones, even candy wrapped in colorful, and more. It is noteworthy that such vases are always transparent, made of glass, so all the contents are clearly visible through their walls.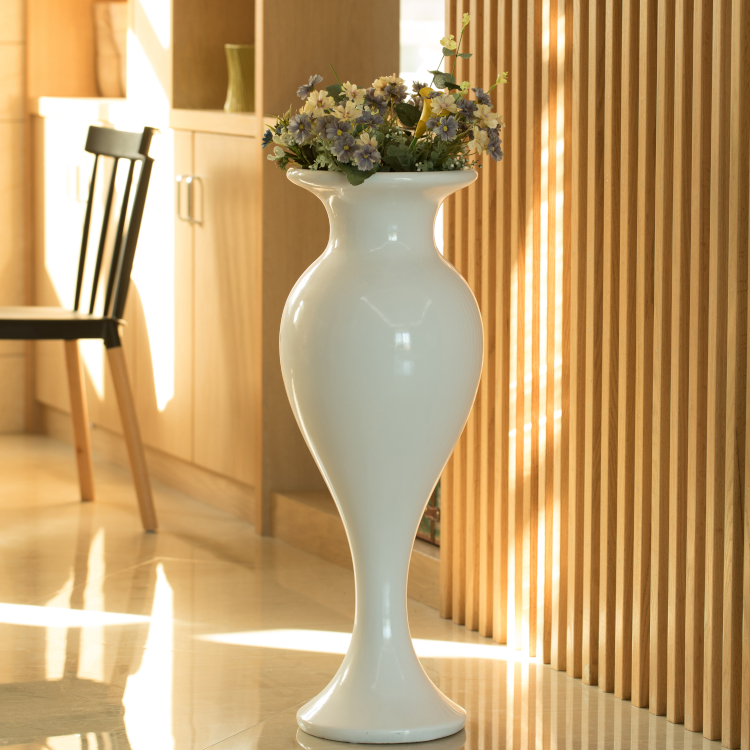 Flower vases
There is probably no need to describe, but it should be noted that different types of vases should also be available for different types of flowers. For example, for tall roses it is better to use stable elongated vases (in the form of a cylinder), and for small, lush bouquets it is recommended to use a low wide vase at the base, so the bouquet will turn out to be spreading.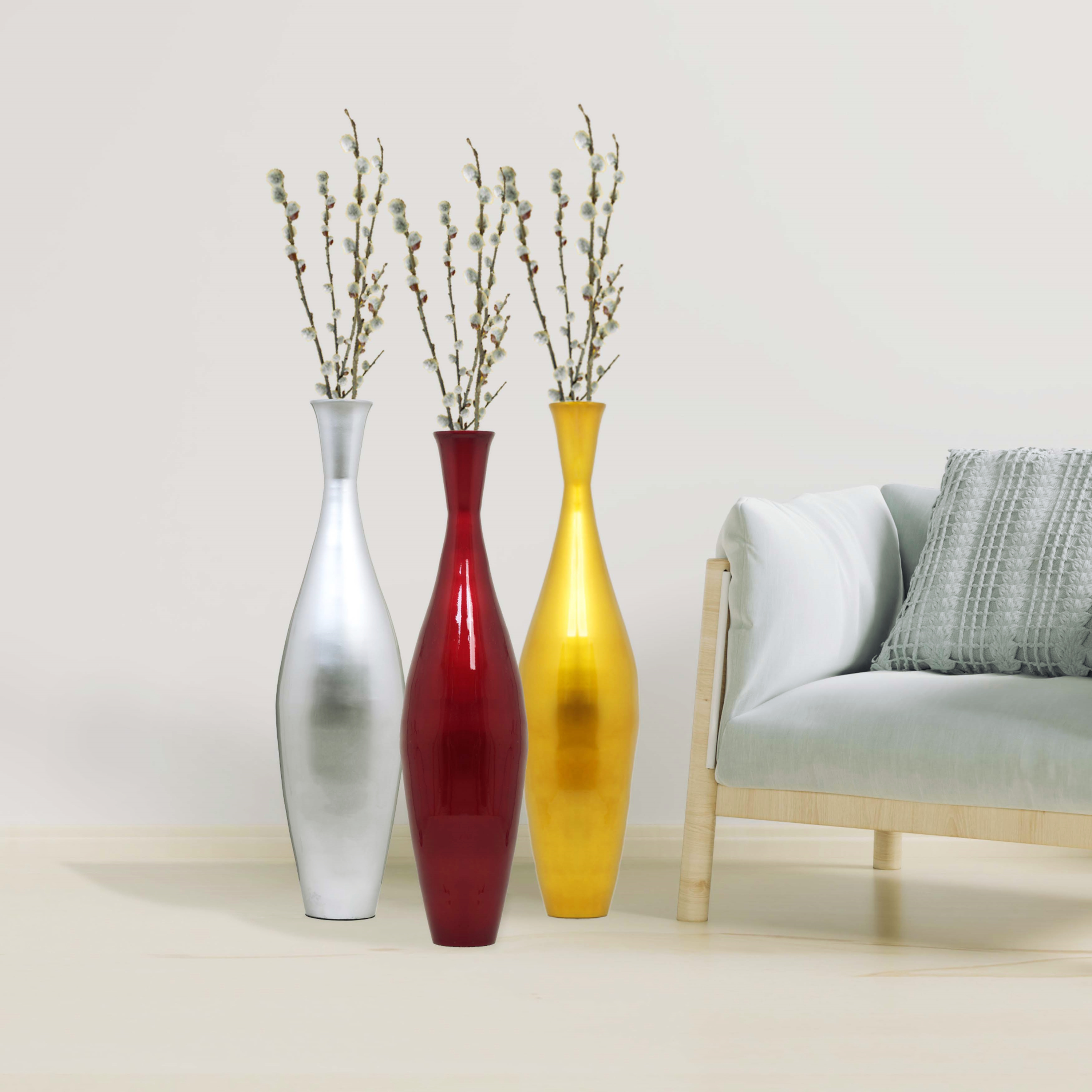 Decorative vases
Rather, they play the role of art objects, with which you can effectively complement the interior due to the shape, color, texture of the material or the impressive size of such an object.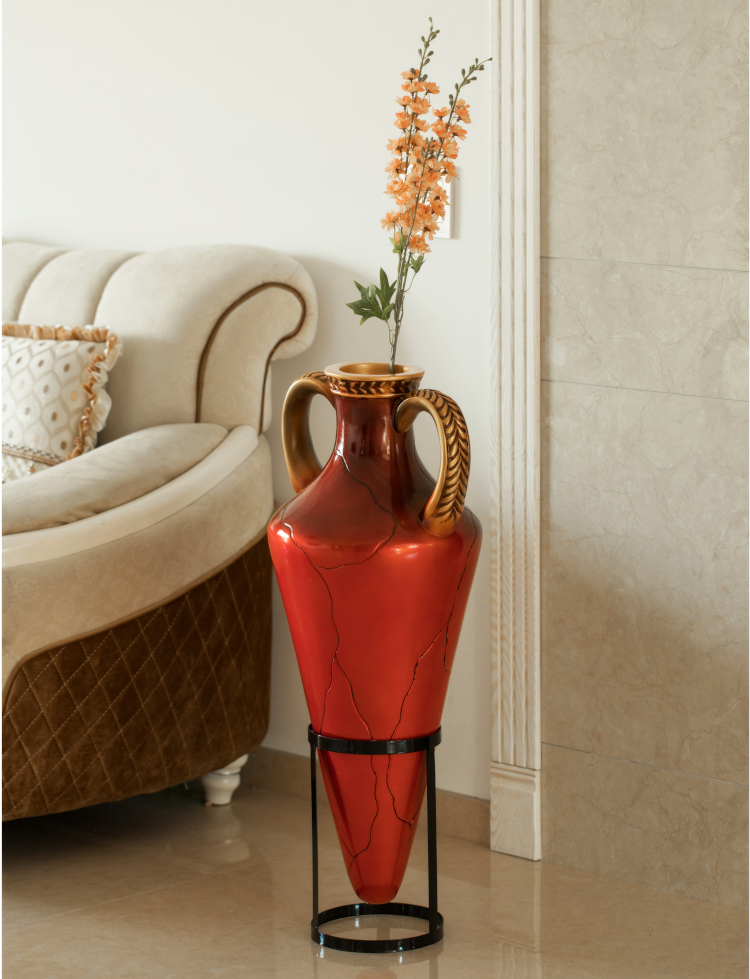 How to choose the right vase
If you need a vase for flowers, then when choosing it, remember: a vessel should not argue with the bouquet. This means that it is still better to use colorful catchy vases as a décor, but for fragrant freshly cut buds, it is advisable to use a simple, concise one. For example, neutral transparent glass vases (possibly with a shade of blue, green) will not distract attention from the wonderful wildflowers, and lush roses will look even more picturesque in them.
Very often, when decorating interiors, not enough attention is paid to vases, which is completely in vain, since with their help you can surprisingly beat even the most ordinary situation.
At a time when the image of the interior has already been completed, and there are enough bright accents in it, it is better to make vases only as an addition.
You can give preference to pastel colors or choose achromatic shades (white, gray, black) that will not stand out against the general background but will not get lost among the variety of items in your interior.